Community & Business Directory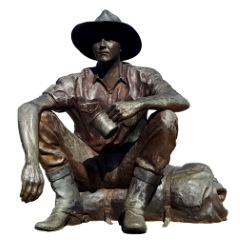 Download the latest Paroo Shire Business Directory HERE
Paroo Shire Community Directory App free to download through Apple iTunes and Android Google play.
The Community Directory App allows Community Members, Visitors and Tourist to access information for businesses and organisations that are within the Paroo Shire. The Community Directory allows people who have downloaded the App to receive notifications of upcoming events, visiting services and useful links to use.
Download the Paroo Shire Community Directory App it is user friendly and will keep you up to date on what's happening.