Clubs and Recreation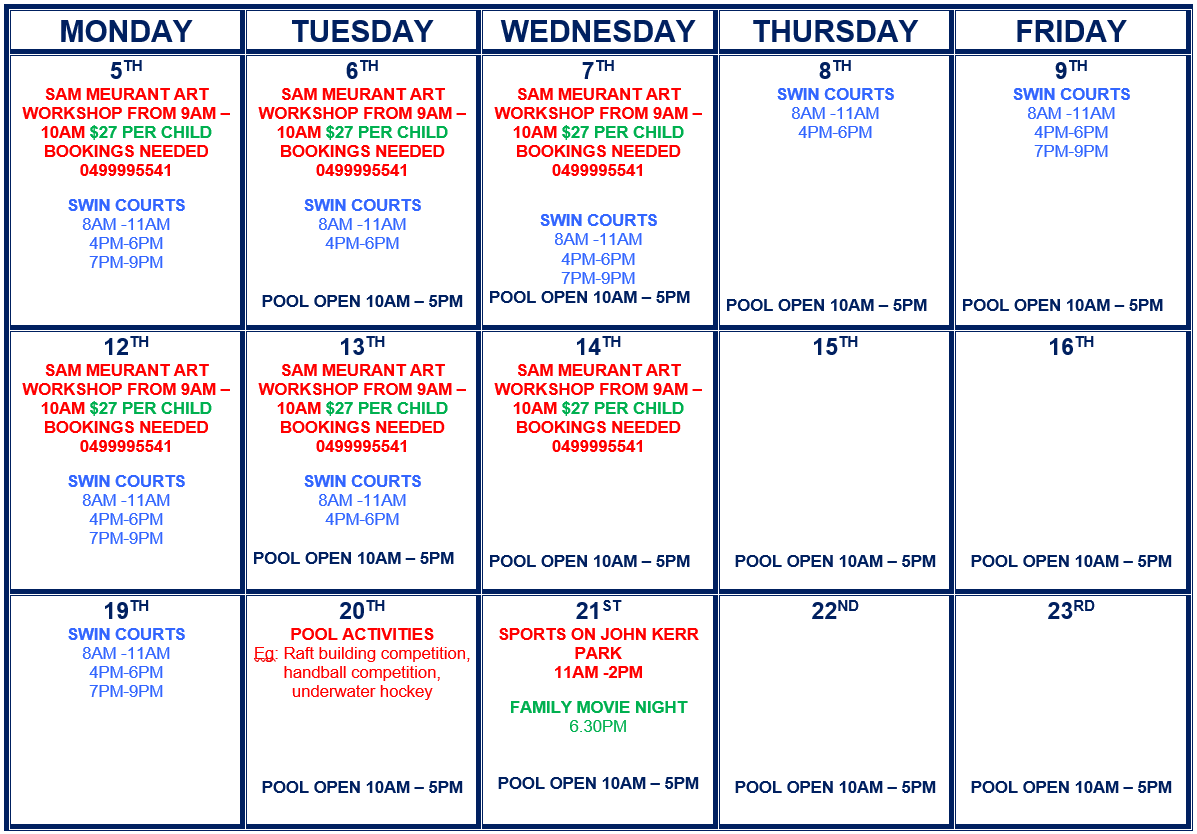 The Cunnamulla Swimming Pool will open on Friday 23 September 2022, with lap swimming commencing on Tuesday 27 September 2022. Further information can be provided by contacting Council at 07 4655 8400.
Click HERE to download the Cunnamulla Swimming Pool Opening Hours
Click HERE to download the Cunnamulla Swimming Pool Rules
Cunnamulla Bowls Club
Our local Bowls club welcomes all walks of life to join us for great nights away from the couch and a few social beers, while you send the bowls rolling down the green. Social events are held every Friday night at 6:00pm members and non-members welcome.
Other Events for this year include but are not limited to -
The Cunnamulla Fella Bowls weekend is on the last weekend of August
Cunnamulla Bowls Club Operating Hours
Monday - Thursday
4:00pm - 6:00pm
Friday
4:00pm - 12:00am
Saturday - Sunday
9:00am - 5:00pm
(All times subject to change depending on events)

Cunnamulla Golf Club
The Cunnamulla Golf Club welcomes you to a round of golf each Sunday for a chook run at 3:00pm through the warmer months of the year. From March through to the end of October, the club holds competition days starting from 12:00pm.
Other events held this year include but are not limited to -
The Holden Scramble, 7th August
The Open weekend, 8th August
(Additional events will be added throughout the year)

Other Clubs
For further information on the below clubs, please see the Paroo Community Services App
Cunnamulla Diggers Race Club
Cunnamulla Gun Club Inc.
Cunnamulla Pistol Club
Cunnamulla Polocrosse Club Inc.
Cunnamulla Tennis Club
Cunnamulla Youth Club
Paroo Pony Club
Wyandra & District Progress & Recreation Association